Fraser MacIntosh, Company Director
Fraser is a Scottish Entrepreneur who has specialised in the Aluminium industry since 1987, starting his career with Alcan then Novelis, before creating Silevon in 2011.  He has a wealth of knowledge and highly regarded by his peers and clients.
With a particular emphasis on architectural products from Nachterstedt & Goettingen (J57S, J73A, ff2, ff3 & Falzonal), Silevon is able to use an extensive product knowledge in conjunction with major fabricators, key anodisers (where necessary) and partner distributors to co-ordinate a consolidated solution for projects requiring these products.
Not only confined to architectural products, Silevon can source a comprehensive range of pre-painted products from Novelis mill in Bresso (Milan).
Technical Infrastructure
Silevon invested in an IT infrastructure during 2016 to ensure that the ordering and supply processes are as streamlined as possible.
Silevon Mission Statement
At Silevon Ltd competence, diversity, global reach and tradition form the basis of our work. We aim to create value for customers, employees and shareholders.
We meet the challenges of tomorrow with our customers by aligning ourselves with the customer.  We develop innovative products and services that create sustainable infrastructures and promote efficient use of resources.
Our Approach
As entrepreneurs we approach everything with knowledge, confidence, passion and a desire to exceed our customers expectations.  Within this industry health and workplace safety are a top priority.
Our Values
We work alongside our customers and take the time to understand their business, this creates loyalty and a long-term business relationship.
Our interactions are based on transparency and mutual respect. Integrity, credibility, reliability and consistency define everything we do.
Environmental Policy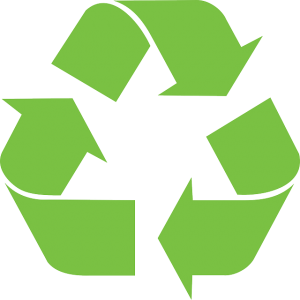 Silevon Limited is committed to minimising the impact of its activities on the environment.
The key points of its strategy to achieve this are:
Minimise waste by evaluating operations and ensuring we are as efficient as possible.
Actively promote recycling both internally and amongst its customers and suppliers.
Source and promote a product range to minimise the environmental impact of both production and distribution.
Meet or exceed all the environmental legislation that relates to the Company
Save
Save